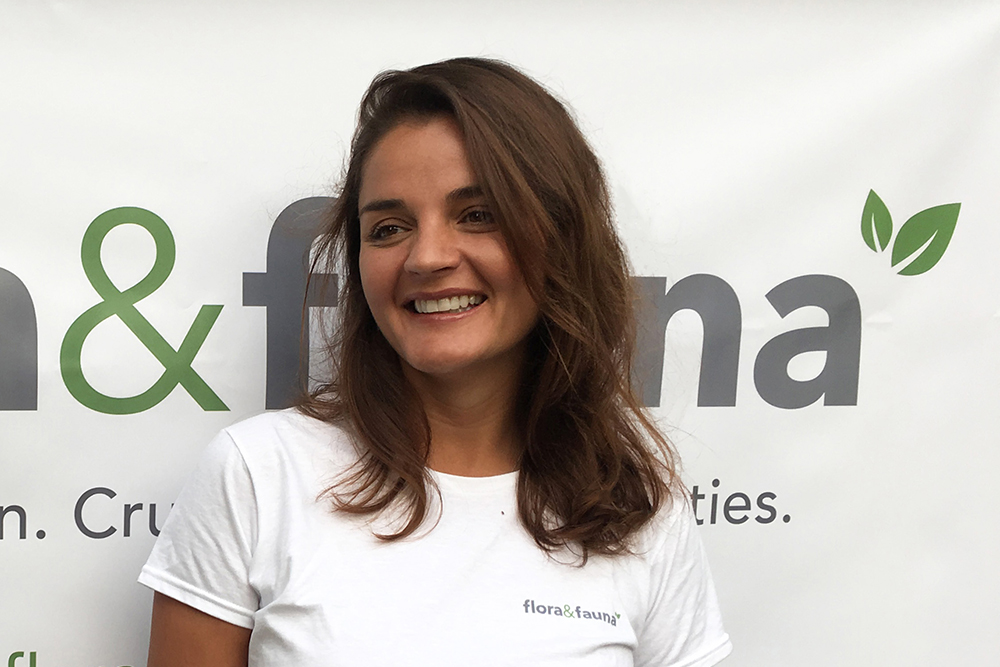 Julie Mathers is the CEO and Founder of Flora & Fauna, Australia's largest vegan beauty and lifestyle store growing at 500% year on year with a passion for the customer and being an ethical retailer. F&F is shortlisted as a finalist for Responsible Retailer of the Year in Dubai. Julie sees  great potential in Asia's natural and organic market and we have been speaking with Julie and she shared with us her views on the industry and the tips of her successful business.
Natural & Organic Market Overview
The natural and organic market is growing in a rate of speed, the natural and organic market is around USD12 billion and is estimated to be USD24 billion in 2024. Australia as an example, there is an 18% growth year on year solely the personal care market, so there is a growing appetite in the demand for natural and organic products.
How do you see the Asia Natural & Organic market?
Asia's natural and organic market is growing incredibly quickly and China is the fastest growing market. We see that there is ever increasing demand from Asia for the natural and organic products, we have some that have entered China and into Asia have performed incredibly well and has exploded our business. The Asia market is only going to increase and quicker than any other markets.
What is the consumer behavior towards natural & organic products nowadays?
Consumers are constantly exploring and finding what works best for them, they want to know more, they want to find out more and want people to help educate them. We find a lot of customers seek referrals from their friends and family and want people to endorse the products before they use them. Having people endorse the products is very important to them, because consumers are trying something they have never used before.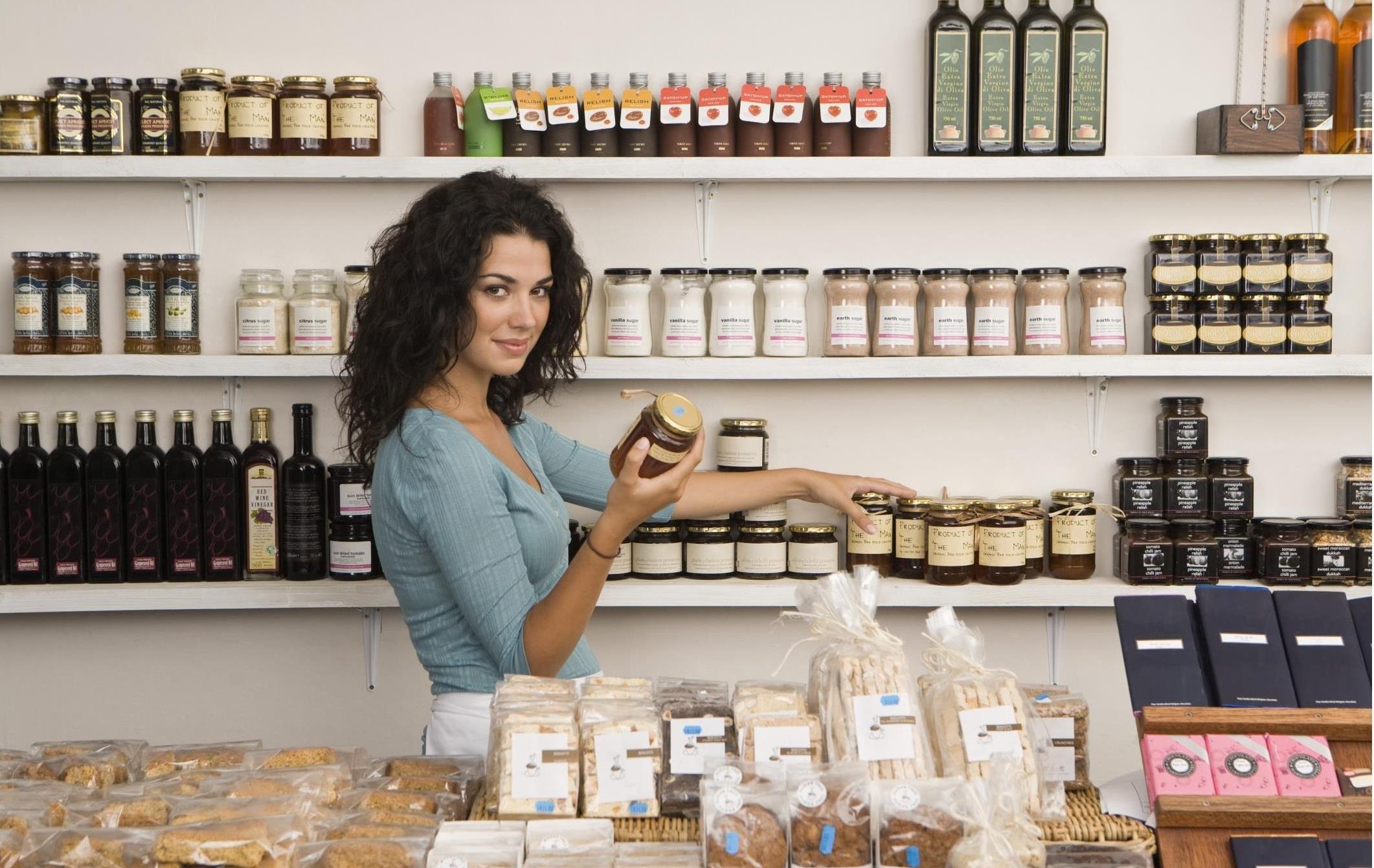 How to raise consumer awareness on healthy living?
As the education improves, rise in disposable income, people are naturally looking to spend more money and they can afford more natural and organic products.
What are the challenges in operating online store and how to tackle?
There are challenges in getting enough products, storage concerns and gaining trust from customers, but it's very manageable, as long as you are in control of your business, manage the stock level tightly and get your orders out quickly, then your business will naturally be manageable and can generate trust.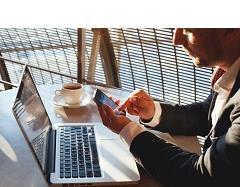 Could you share with us social media promotion tips?
A lot of our business growth comes from social media, especially Facebook and Instagram, Wechat is something that is entering Australia and I know it's absolutely huge in Asia. Social media is incredibly important to build your brand, one important tip to successfully use social media to promote your business is to allow customer engagement. We focus a lot on education and social media is an excellent way to do so. It is a great platform for customers to connect with the industry and it is important to share information customers didn't realize and information that is truly authentic.
Can you share with us more on responsible retailing?

Responsible retailing is about everything we do in our business, how you manage your team? Do they work on flexible working hours? Is your supply chain traceable and ethical throughout all of your products? Are your products authentic and information transparent? All these relates to responsible retailing… As a retailer, I feel incredibly drive and responsible for the impact we have, we have a variety of initiatives, all our packaging are recyclable and we carry out recycling campaigns. So it's throughout everything you do for responsible retailer.
Is it difficult to source for Natural & Organic products?
The challenge is sourcing the right ones, there are lots of people making natural and organic products but they might not be making them the way how it should be, you got to be very careful when sourcing in a dynamic environment and to source in the right way.
Where would you suggest retailers or distributors to source for natural & organic products?
I use expos a lot to source for natural and organic products because I could see a huge number of products in one space where I can have real conversations with the people behind the brands at a short period of time, this can actually cut out a lot of time.
What could the industry do to make the natural & organic market grow?
Education and marketing are both very important, some retailers who are not necessarily focused on the natural and organic space could or probably should open up to products which are natural and organic. For the industry as a whole, we can all get behind it and talk about more.
---
Interested in participating in NOPA 2017? Act now to: